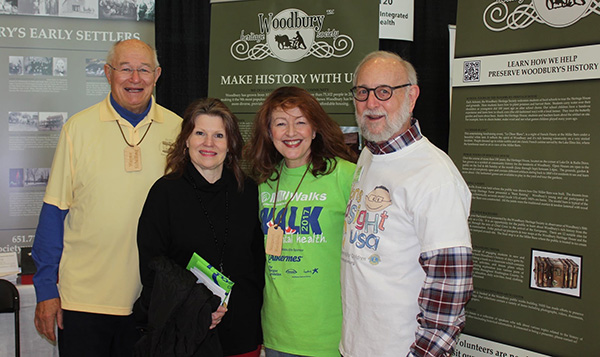 Come Along With Us!
Please join us as we journey through past, current and future history!
As a member of the Woodbury Heritage Society, you'll receive benefits such as: access to our newsletter, access to research, discounts on publications and events, volunteer opportunities to help expand knowledge of Woodbury's history, membership meetings, and more!
To become a member, select a membership type below, provide a little information about yourself, and follow the prompts through to payment.